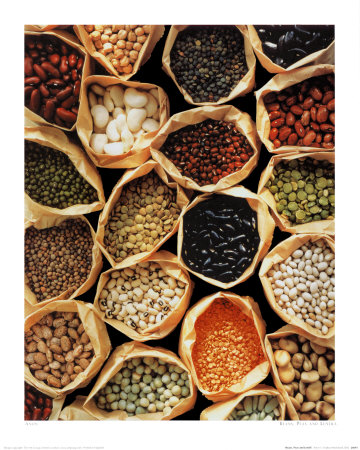 Get back from YE again (:
the very last day of production during this holiday
It wasn't fun after all d:
As a matter of fact
I made it not fun :D
Doing the QC is really torturing ):
I can't accept those ugly looking stuffs
I felt like rejecting all but I can't
Looking at all the green and red beans all the day!
I am getting annoyed
Some of them just simply do it
leaving some rubbish for us to clear :(
Using pliers to take off all n redo again everything
wasn't fun at all
and the main problem is the GLUE!
We don't have to conserve money on glues
which has a very low quality
to buy some nonsense hats!
Whatever it is
My hand was hurt again -.-
I thought that was glue
But it was my skin :O
Tear it and I felt a sudden pain
How smart I am :)
There is still a long way to go
I really hope next production won't be another nightmare for me
Now i really got fobia with the red & green beans
Last time was after using mouth to use a peg to pick up them
now is facing them almost 5 hours per day -.-
Some good news is that
gor gor got back his piano exam's result
and it was superb (:
Congratulations!
Ciao~
Have a nice day (: