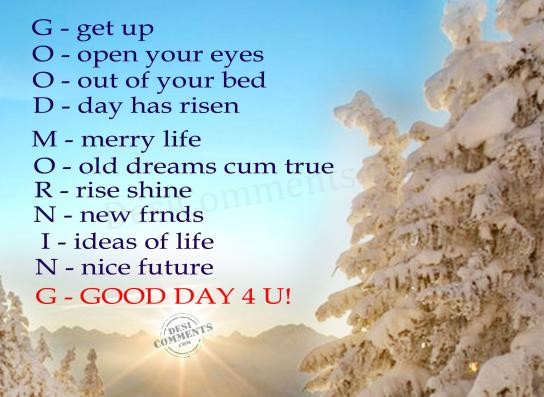 It is now 12.17 in the morning =)
What am I doing here?
U know what...
N.I.E
Nice -Interesting - Excellent=)
But...
When you do it,
You will know...
It is seriously opposite meaning of these three words =)
Doing my cute PIZZA advertisment!
Yeah... AWESOME!
is just tat I don't know how to use AdobePgotoshop =P
Well...
I am catching a midnight Train!
SCREW N.I.E!
I miss you like crazy!
My dear BED ='(
Byeee~